Custom Sublimated Face Masks Washable
Due to the pandemic and large demands of Face Masks I would like to notify you that we are Introducing Custom Sublimated washable facemask at a fraction of cost.
Features
Any type of print or colors or we can do embroidery logo for you on mask.
Fabric: 3-Ply. Inner shield cotton, outer shield polyester and cotton Pocket for Filter Insertion
Fabric ear bands for comfort
Washable
Size: We will use this size. If you have any specific size please do let us know.
MASK SIZE: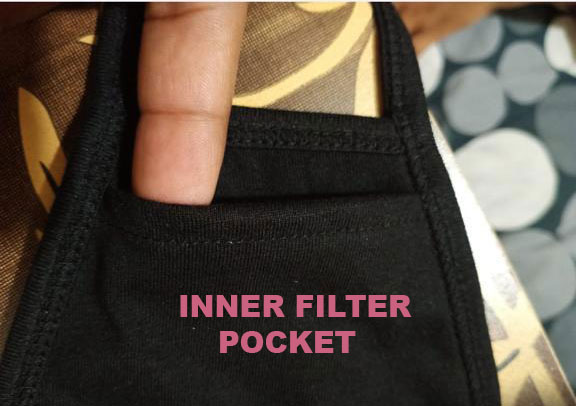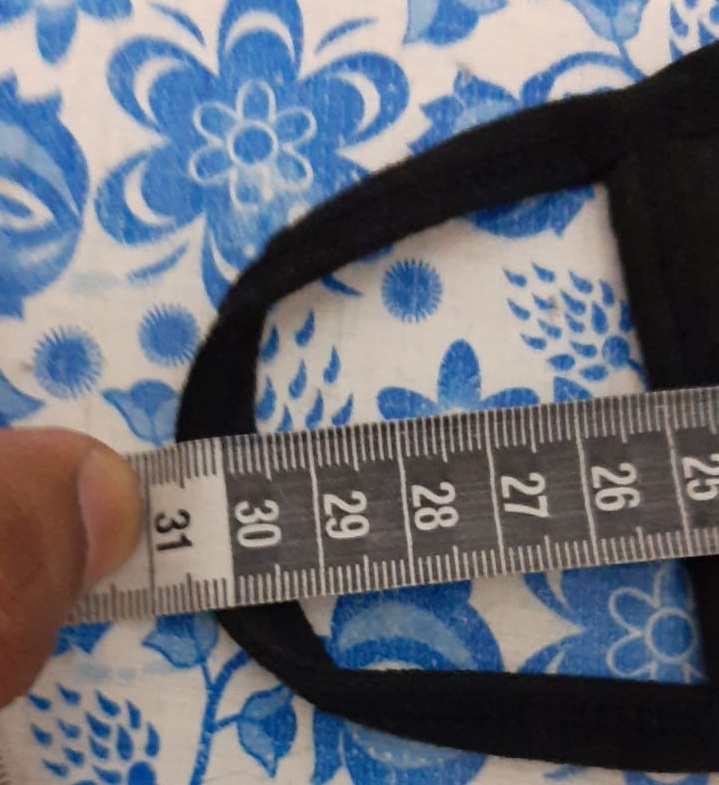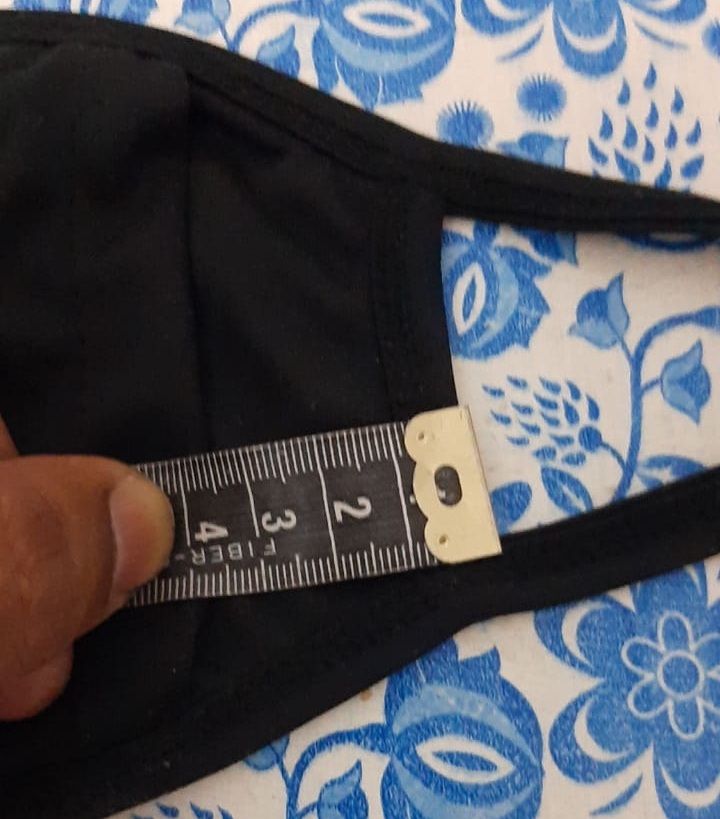 We can manufacture any mask. If you have any please send us the picture for quotation.
Price
For Quantity 50 Price will be $2.5. Above 50 Price for Blank Mask $2 Each.
For Quantity 50 Price will be $3. Above 50 Price for Printed Logo/Embroidery on Mask $2.5 Each.
Minimum Quantity : 50
The above mentioned prices include all charges from setup to shipping.
ETA 10 to 12 business days after Sample approval.
CONTACT US [email protected]